Long Island Brewery Tours
Starting at $23 per person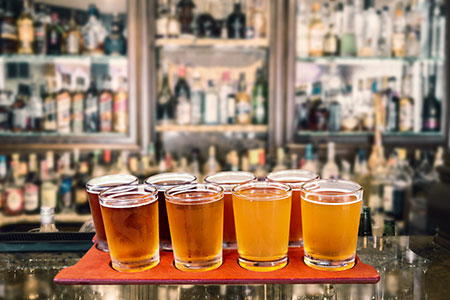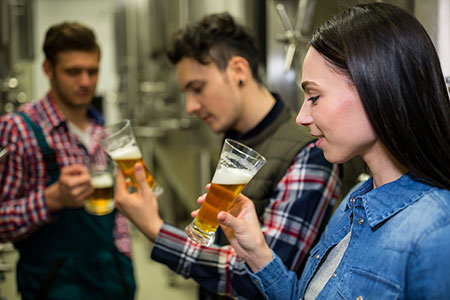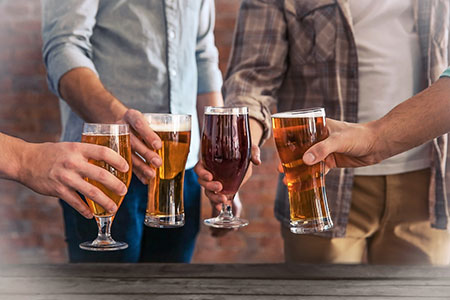 Long Island's Brewery Tours are becoming increasingly popular. New breweries are popping up every year, along with original and unique beers to taste!
Have fun with family and friends and sip on cold brews while looking over Long Island's beautiful east end. Along the way, you'll have lunch at one of the breweries or we can take you to dine at one of the local restaurants.
Basic Tours include: Beer tasting of 9-15 flights (three breweries), lunch, five hours (overall experience) deluxe round-trip transportation, and a professional driver.
We have a team dedicated just to Brewery Tours to make sure your day goes smoothly. If you have any questions or would like to book your tour call 631-924-1200.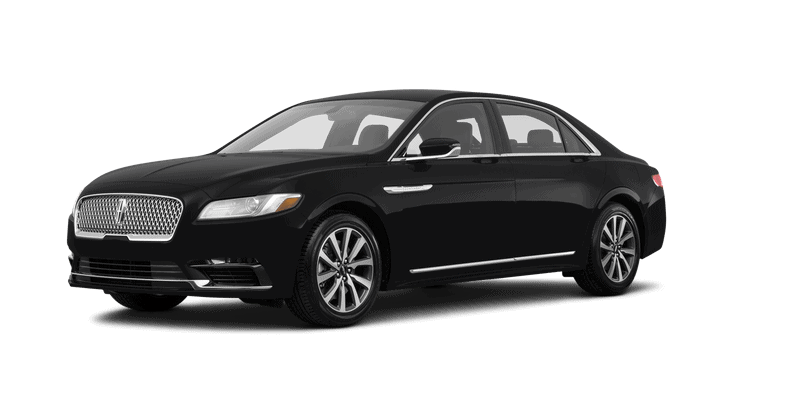 Luxury Sedans
Luxury Black Sedan (up to 4 guests)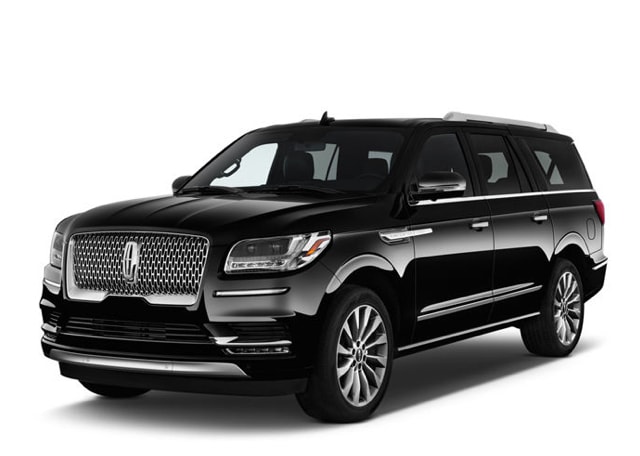 Luxury SUVs
Luxury Black SUVs (up to 6 guests)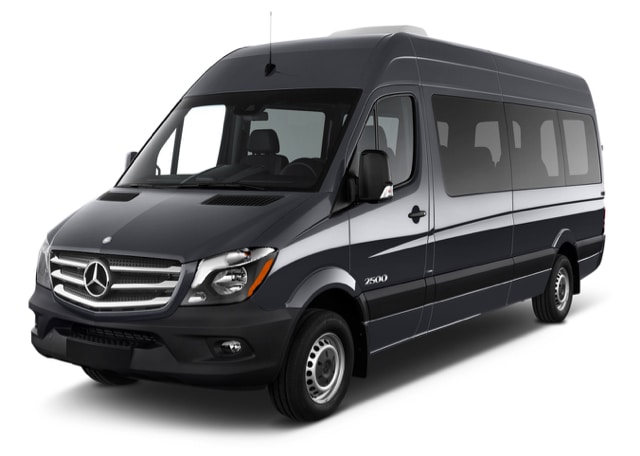 Executive Vans
11 Passenger or 14 Passenger Executive Vans for Small Group Transportation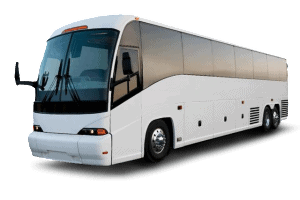 Mini Bus & Motor Coach Buses
24 – 55 Passengers for Large Groups