When you GO with us, you GO safely in a clean, disinfected vehicle driven by a professional driver who has been background checked and health screened to ensure your ride is a safe one.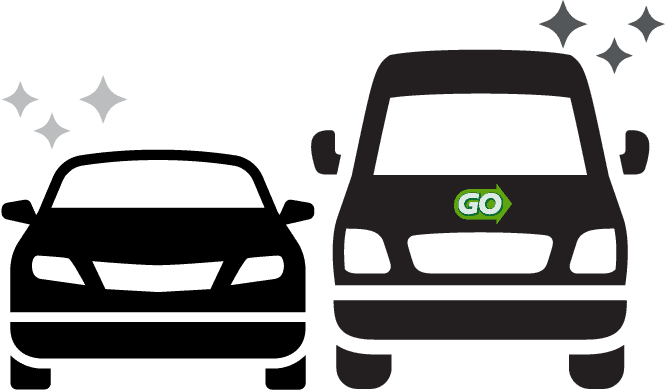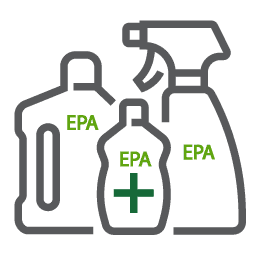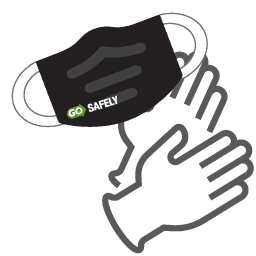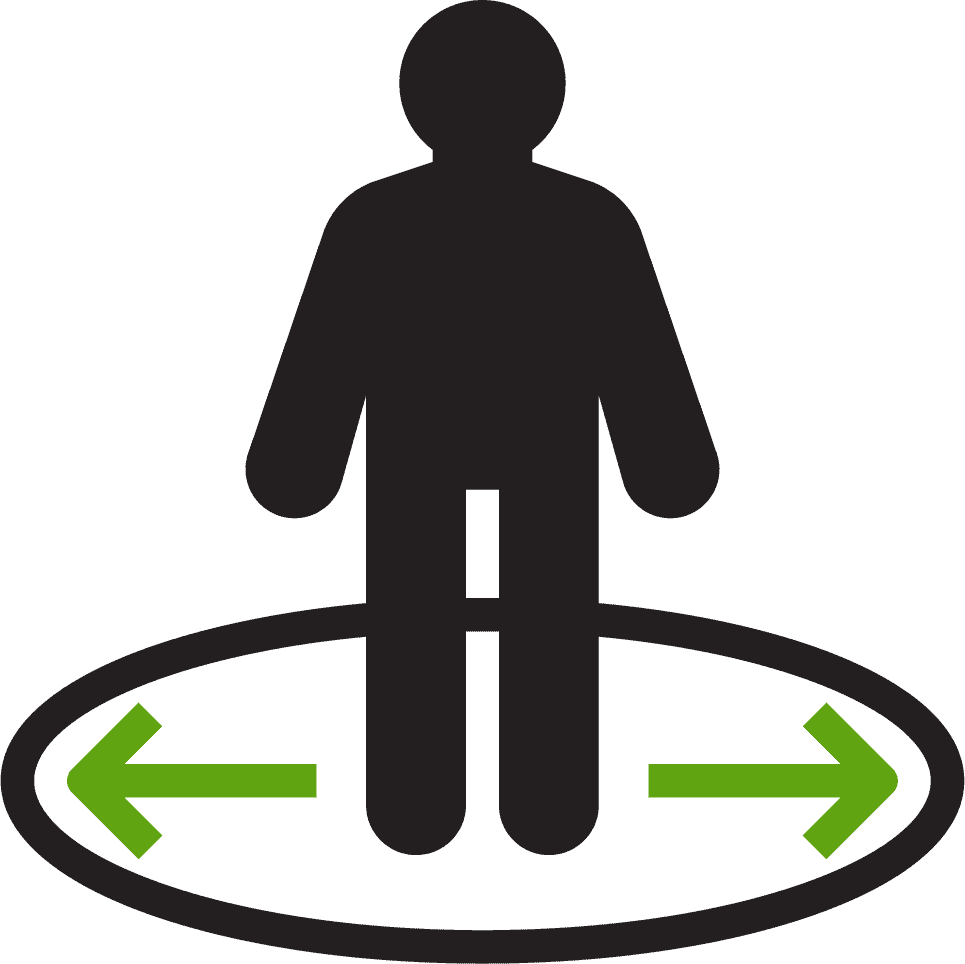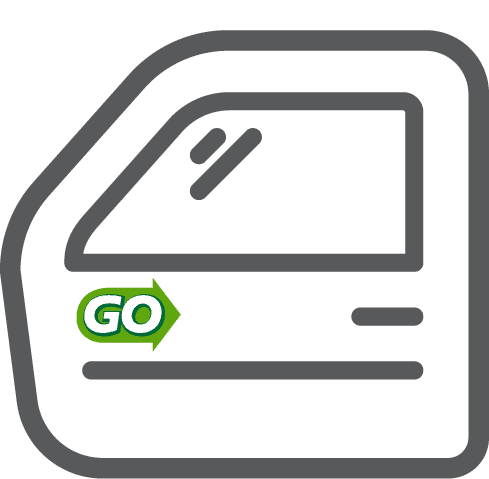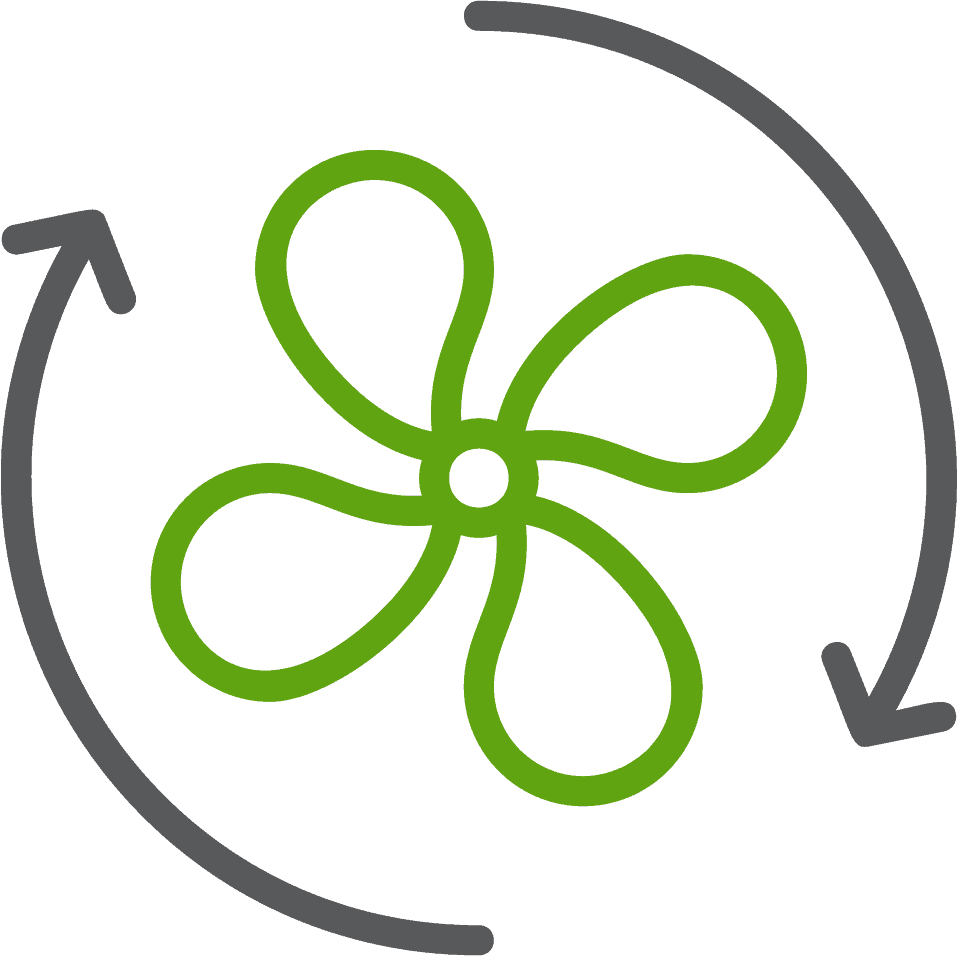 GO Winston Transportation Group is thoughtfully preparing for this next phase as we adapt our business to a 'new normal'. Our plan is to gradually expand operations while maintaining safe social distancing recommendations, as well as following CDC guidelines and those set forth by the local authorities.  We have suspended our shared ride service offering at this time and are exclusively providing private transportation for travel alone or with those you know.
Whether traveling city-to-city or state-to-state, we can provide an alternative to public transportation or flying commercial in one of our clean and safe vehicles. 
What We're Doing to Protect You
Ventilating vehicles before and during cleaning
We open doors and windows when cleaning the vehicle to provide proper ventilation.
Focusing on frequently touched surfaces.
We're both cleaning and disinfecting commonly touched surfaces in the vehicle after each ride including electronic equipment such as tablets, touch screens, seat backs, seat belts, doors and windows, light and air controls, arm rests and seats. We're using disinfectant products that are EPA-approved for use against the virus or alcohol-based wipes or sprays containing at least 70% alcohol to disinfect.
Washing hands thoroughly before & after passenger interaction.
All employees are washing hands thoroughly throughout the day.  Our drivers are also using hand sanitizers containing at least 60% alcohol and limiting direct contact with customers.
Wearing face masks
All employees are wearing face masks to help limit the spread of COVID-19 and other illnesses.
Limiting Capacity and Contact with Others
We're limiting the number of passengers per vehicle to ensure social distancing is maintained not only with our riders, but also with our drivers.