We can help coordinate transportation for your next event!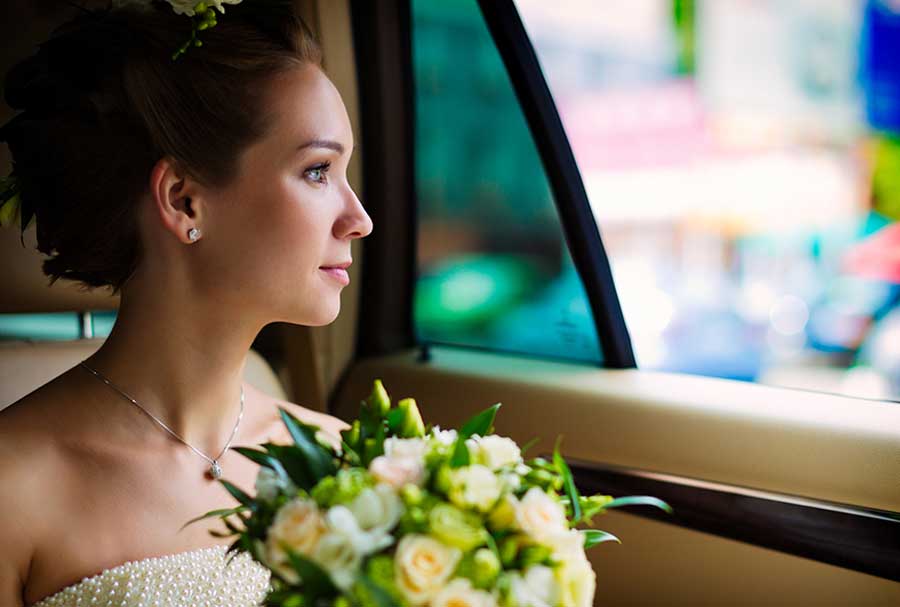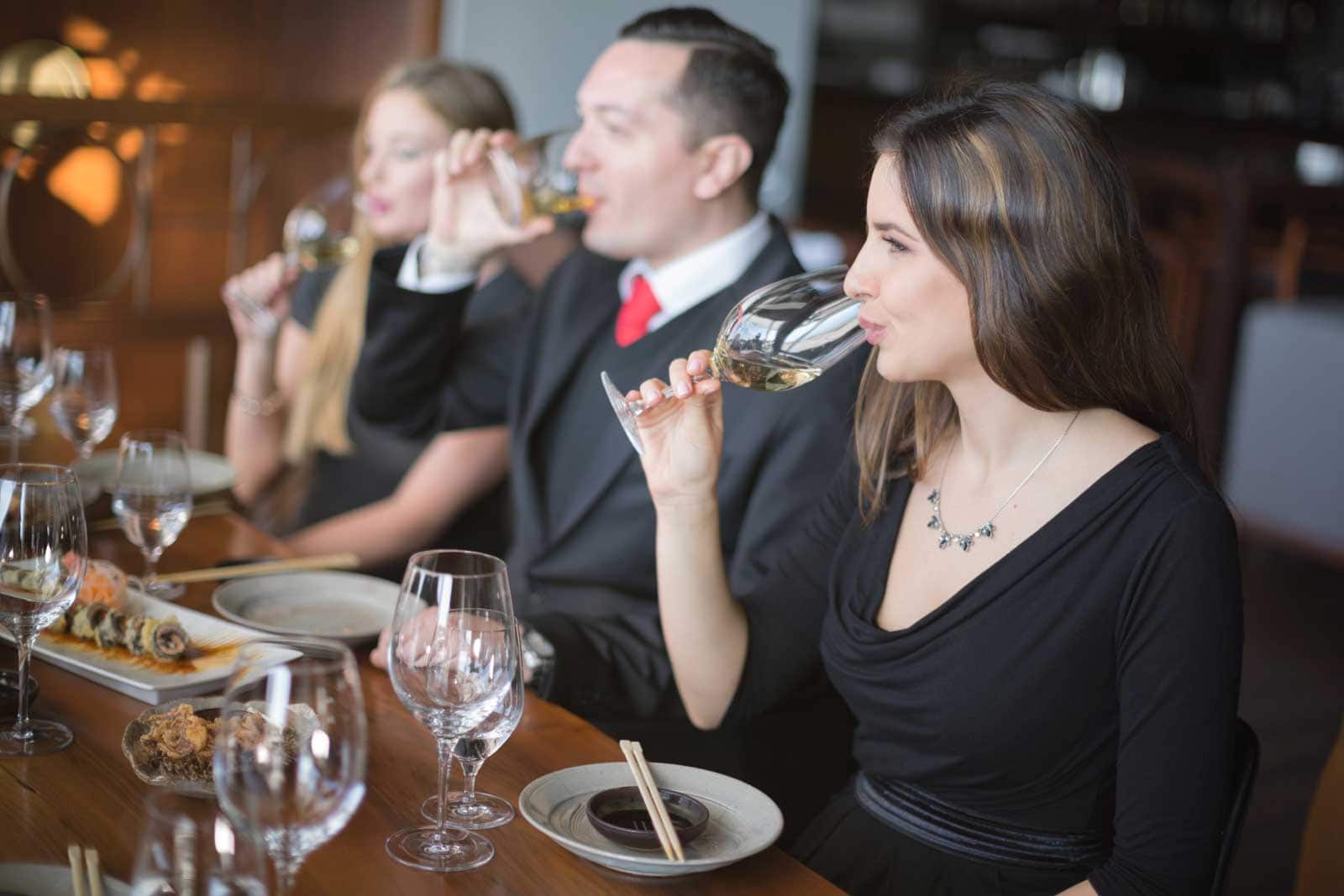 Winston Transportation Group is an industry leader in providing custom tailored transportation options for groups of all sizes. Our fleet consists of vehicles ranging from 10 passenger executive vans to full-size motor coaches and is immaculately maintained.
Whether you're a small family, group of friends or a large convention, we can arrange transportation for any type of event in the New York metropolitan area!
From group rates to vehicle selection, our team is here to assist you with every aspect of your group's transportation! Please contact our Group Transportation Services Team: Contact us at 631-924-1200.